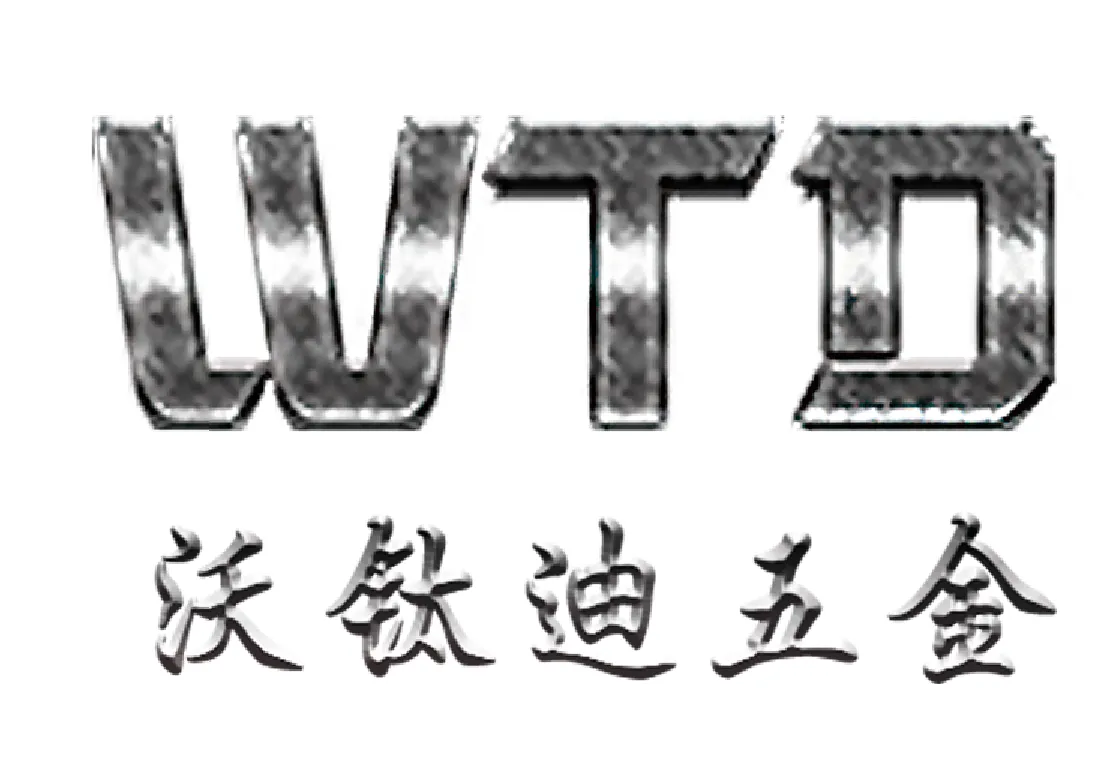 1.Why Order Custom Medals from WTD Medal Factory?
WTD Medal Factory we provide great customer service along with quality medals.  We evaluate and receive feedback for each of our medals to make sure we provide quality custom medals that are also affordable.  We strive to replace "Cheap custom medals" with Quality Affordable Medals, custom or cast.  It takes more time to find the right balance, but we think it's necessary to providing long-lasting awards at a price everyone can afford.
2.WTD Medal Factory's Custom Insert Medals:Our custom insert medals are the cheapest and best way to make an affordable custom medal.  we engrave your desired design onto a 2″ disc and then insert the disc into one of our quality holders.  Depending on your budget, you're able to select the holder that will be best for you.
3.Custom Medals No Minimums:Whether you need one medal or multipl medals, we have you covered.  We have a no minimum policy at Gem Awards.  That means, if you need just 1 medal or 1,00000, we're happy to help you.  We strive to provide every customer with great quality service – no matter how big, or how small an order is.  Besides our no minimum policy, we have very good bulk quantity pricing to help you save money when ordering a large quantity of medals for your events.