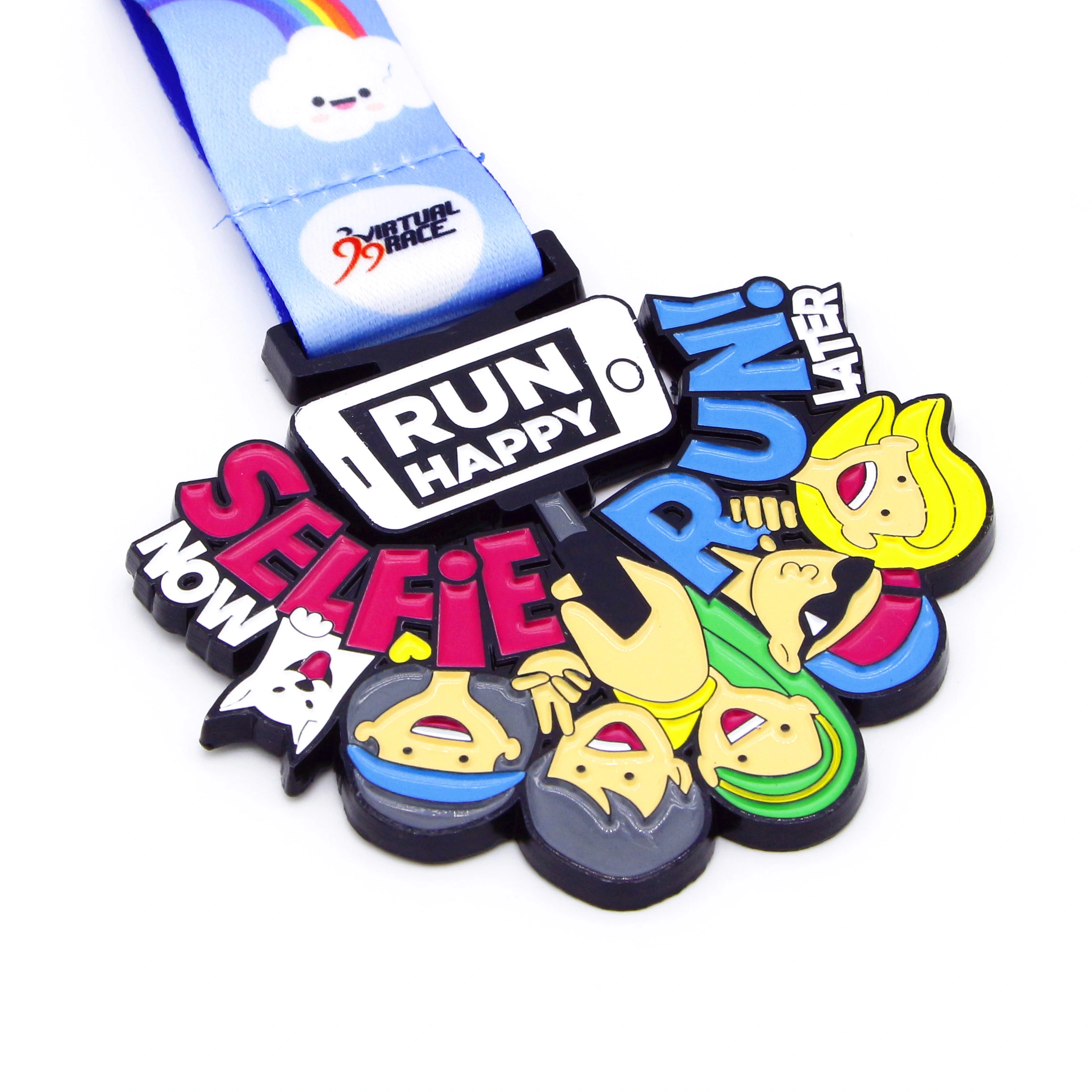 The full name of international Working Women's Day is "United Nations Women's Rights and Interests and International Peace Day", also known as "International Women's Day", "March eighth" and "March eighth Women's Day"  

International Women's Day (March 8) is a global day celebrating the historical, cultural, and political achievements of women. The day also observed in support of taking action against gender inequality around the world.

Now many people are celebrating International Women's Day on March 8th by doing what we know best: running. We are choosing to dedicate our runs to a woman who has inspired us or been an influence in our lives.

Since 2020, women around the world will celebrate this special day by holding various activities around the world, such as running, walking, cycling, mountaineering and so on, and they will customized their own MEDALS and MEDALS to commemorate the event .

If you want to customized your own logo medal ,welcome to contact us to know more .