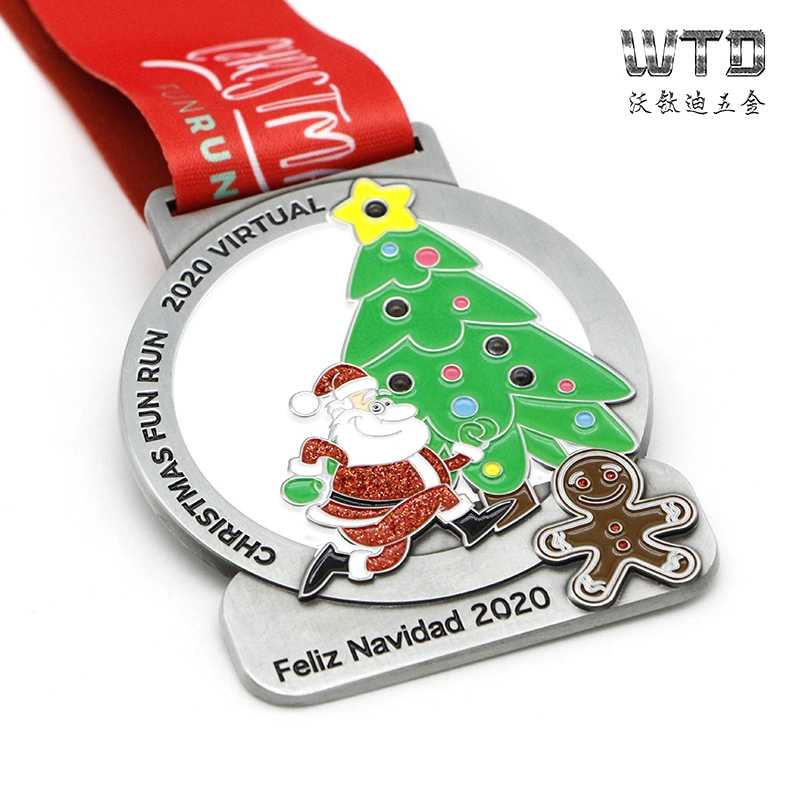 1.Why is Christmas important?
Christmas is important to many Christians because it reminds them that: Jesus, the Son of God, came to Earth for all people, symbolised through the visits of the wise men and the shepherds. Mary and Joseph both had a strong faith in God, despite the difficulties they faced.
2.Whats the best thing about Christmas?
Family is what it's all about .

Christmas is the time to get together and remind ourselves how lucky we are to have friends and family who love us. We may not see our friends and family very often, but at Christmas, they will always be there, enjoying a delicious meal and exchanging presents.
3.What is your favorite thing about Christmas?
Like most other people, Christmas is my favorite time of year. It's a time of sharing, caring and celebration. It is about family, friends, co-workers and total strangers that we meet on the street. It's a special time for young and old alike.
Join in the Christmas Run ,with your family and your friends,share the success with them, get your own CHIRSTMAS MEDAL.
4.What is the true message of Christmas?
"to give up one's very self – to think only of others – how to bring the greatest happiness to others – that is the true meaning of Christmas."