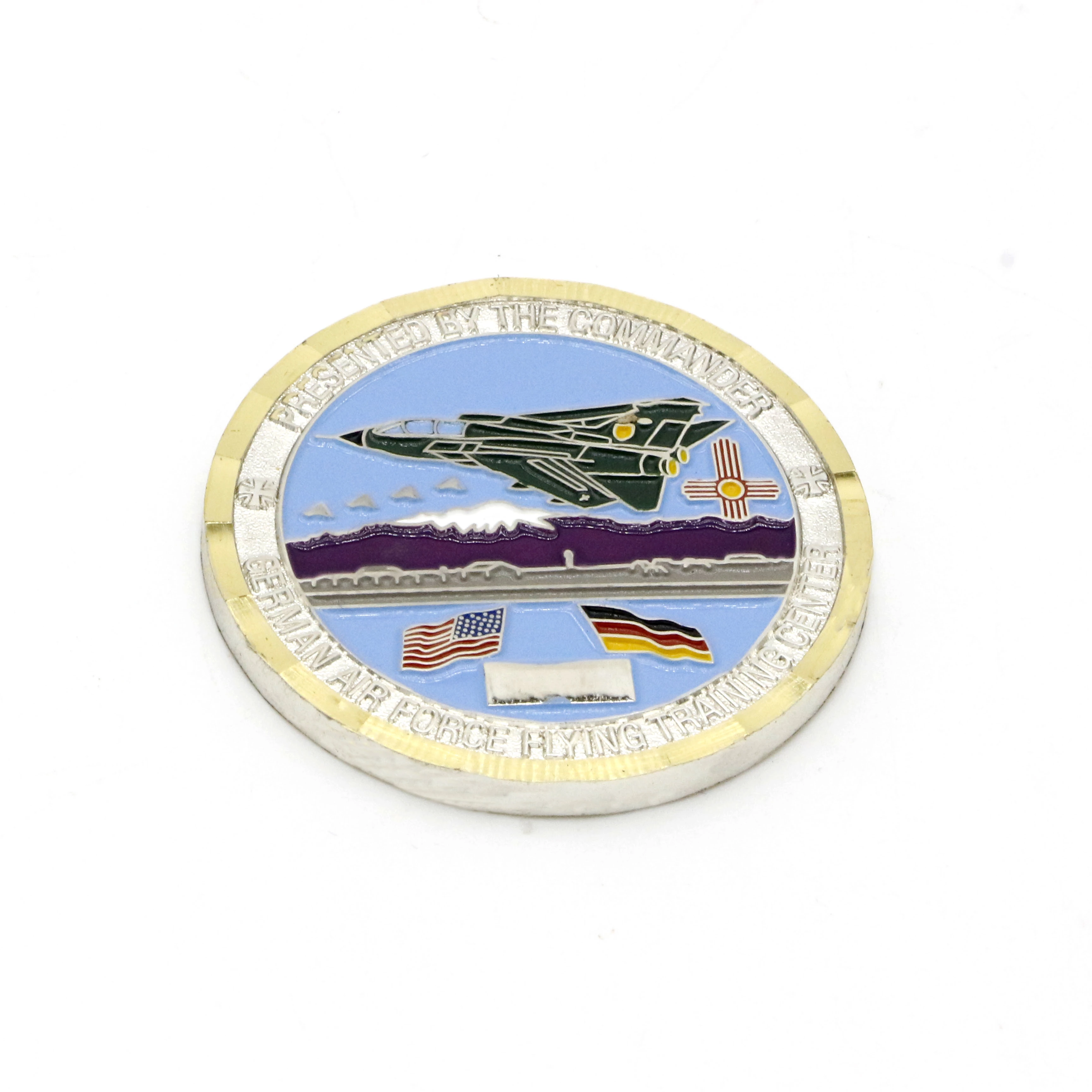 What's the use of challenge coins ?
You can use challenge coins to reward employees after the completion of a special project or if a huge accomplishment has been made. The coin can be a representation of the achievement. When an employee or member is recognized for a job well done, they'll be more satisfied with their job or organization.You also can create a unique challenge coin and commemorative coin for your business or organization .
Contact us (sales04@wtdmedals.com or sales08@wtdmedals.com) to create your own challenge coins.