There was no question of the devastating impact of the COVID-19 pandemic on the running industry. But the good news is that most runners are looking forward to racing in person again this year.

That's just one top takeaway from the 2020 Global Runner Survey. Results for North America were released today by Running USA.

Event professionals won't be surprised to learn that 78 percent of respondents reported participating in fewer events last year due to the pandemic, and 94 percent were unable to participate in events they had planned due to cancellations.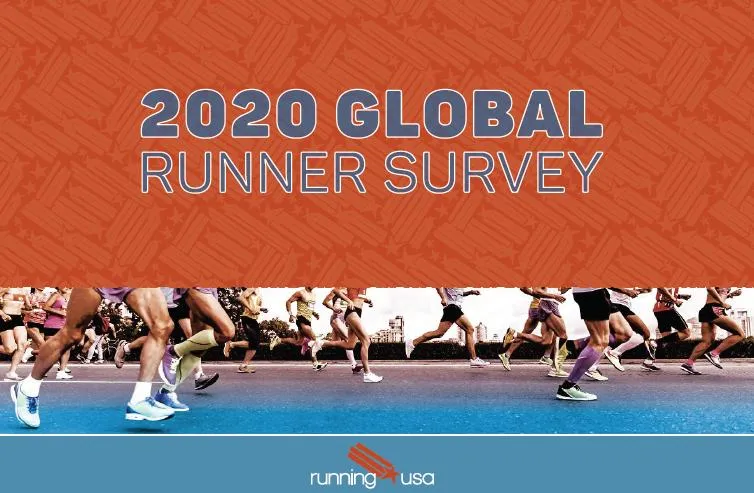 https://www.runningusa.org/RUSA/News/2021/Running-USA-2020-Global-Runner-Survey-Results-Highlight-Runners--Desire-to-Return-to-Live-Events.aspx